Vanilla Recipe | Verjus Syrup
I was fortunate to attend both the Akaroa Cooking School master classes in 2016 at the Kai Niue Festival. Sitting on the deck of the Matavai Resort, the ocean blue in the background, and hearing about, watching and tasting amazing flavourful dishes with the wow factor. Friendly, chatty, informative with helpful tips thrown in, their class presentation was excellent. For a cooking school experience to savour, Akaroa Cooking School may be right up your alley.
Vanilla Recipe | Oat Biscuits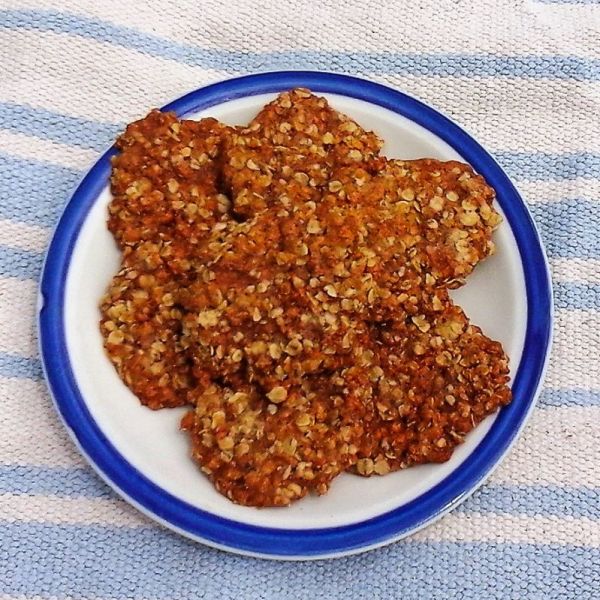 Vanilla Recipe | Oat Biscuits
These are a firm favourite in the ANZAC biscuit family, simple to make and very tasty. This recipe, when made with coconut oil, is a dairy free biscuit.
Vanilla Recipe | Coconut Granola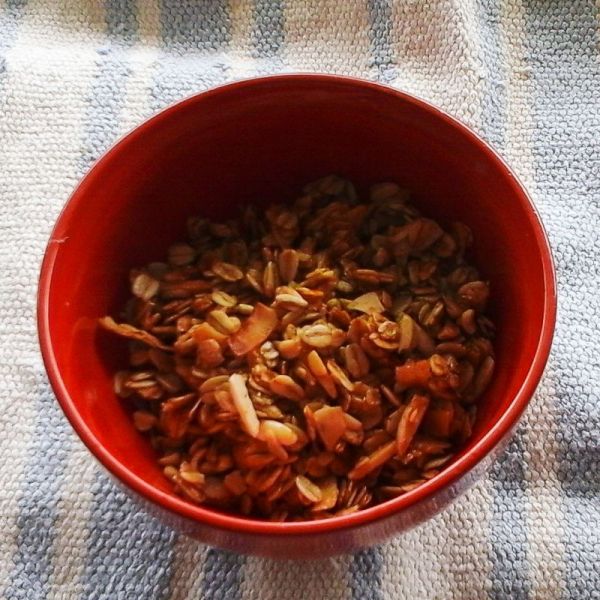 Vanilla Recipe | Coconut Granola
A recipe I have made for years, eaten for breakfast, snacks and dessert. The main ingredients are usually available in bulk bin shops, and I like the granola well toasted so it is quite a toffee-like coating.
My order
Your shopping basket is empty.
Buy Vanilla - Quick Links
New Zealand deliveries only
Currently we only ship throughout New Zealand.
Please ask us for a shipping quote for sending our vanilla to your country.
Secure on-line ordering
Order securely on-line.
All transactions in New Zealand dollars, as displayed.
Prices include GST.


Contact Us
Email: salesblablabla@vanilla4cookingblablabla.nz
Koefaga Vanilla
PO Box 201
Motueka 7143
Nelson
NEW ZEALAND